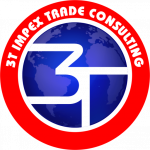 To be the foremost trade consulting company in Africa who has contributed significantly to the growth of Trade Knowledge, Trade Funding and Trade Volume in at least 25% of the countries on the continent.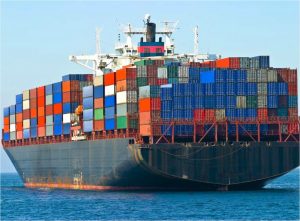 Setting Up Viable Export Desk
The Export Desk/Department is the nucleus of the bank's export business development strategy because it controls all the export related activities that leads to the growth of the non-oil export proceeds either at the at the branch or at the regional....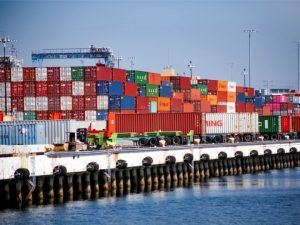 Effective Export Finance Monitoring System
Our research from discussions with bankers across the banking industry have shown that more than 80% of trade finance transactions (particularly export trade finance) that go bad have been largely due to...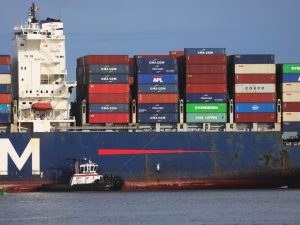 Effective Tools For Export Credit Risk Analysis
The need to grow the non-oil export business volume has become very imperative for Nigerian banks and this requires advancing more financing facilities to businesses that operates in this sector.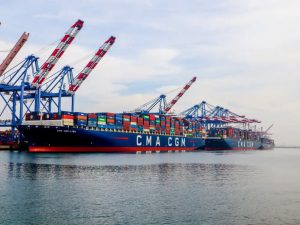 Deployment of Export Business Support Service
Most banks only have one value proposition to exporters and that is financing their export businesses.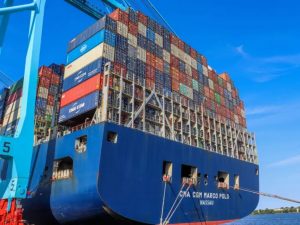 Export Business Leads Generation System
Having set up the export business development unit of the bank, the next thing is to commence the work of...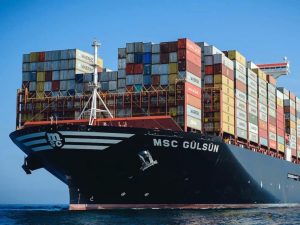 Export Readiness
The 15 sections in this assessment will show you the 15 ALARMING REASONS WHY YOUR EXPORT BUSINESS MIGHT FAIL. Upon completion, you will get a report...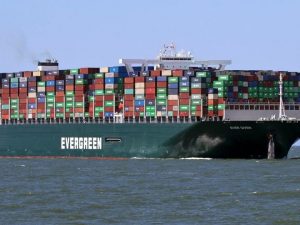 Export Coaching
Even though a business might have a product that is ready for export, or the business might have exported before either directly or indirectly through another organisation...
Export Logistics and Documentation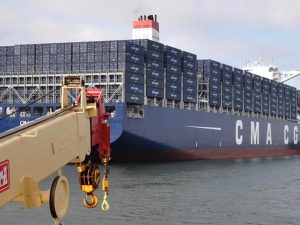 Export Mentoring
Export business has become highly imperative for any business who constantly pay bills to partners abroad in foreign currency and wants to survive...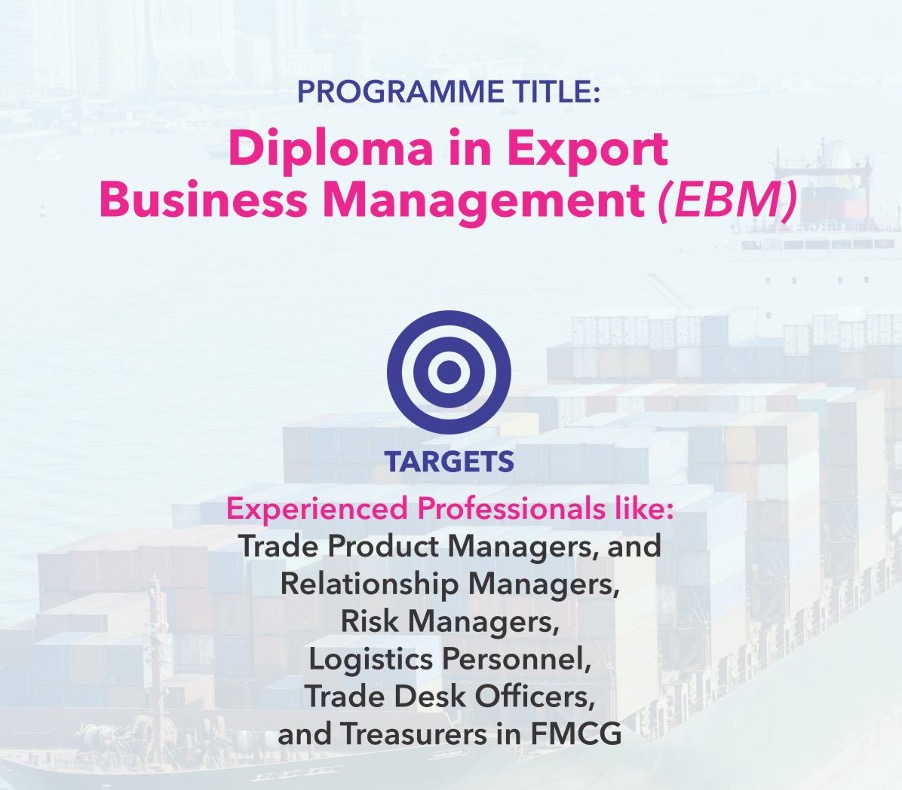 EBM enables trade professionals to demonstrate expertise in handling export procedures and management, pricing and supply chain in international trade. Diploma in Export Business Management programme covers export documentation, export pricing, export markets, entry strategy, export value chain, export supply chain management.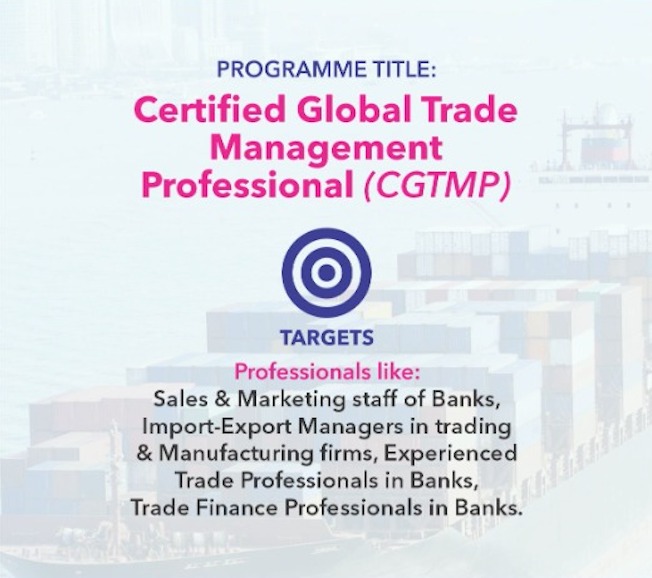 The course contents of the CGTMP programme include the following:
- Introduction to the concept Global Trade Management
- Understanding open account, advance payment & bill for collection
- Understanding letter of credit principles, types & application
- Understanding standby letter of credit principles, types & application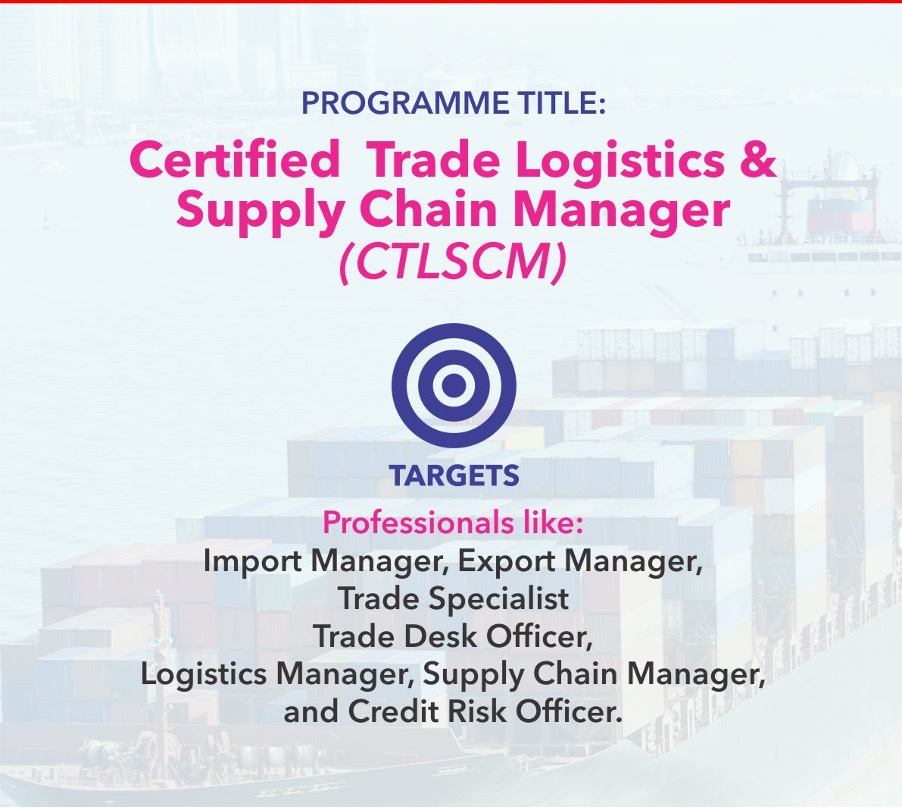 The Certified Trade Logistics and Supply Chain Management Program (CTLSCM) enables logistics and supply chain professionals to demonstrate expertise in handling the logistics and supply chain processes involved in the import and export from one country to the other. Course Content Logistics Management Information System Inventory Management...